Money Back Guarantee
The Only Company To Offer A Money Back
Guarantee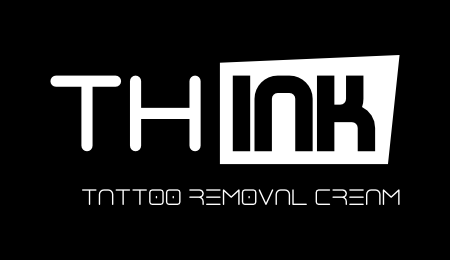 ---
 We think that you will agree when we say: Sometimes you just want that tattoo gone forever. 
Well, it turns out you can now remove that horrible tattoo at home. Today we are going to show you how to remove them unwanted tattoos or semi-permanent makeup forever.
thINK Tattoo Removal cream is the worlds no1 Tattoo and Semi-Permanent Tattoo Remover. The formulation contains 100% safe and natural ingredients – and is, therefore, kind and gentle to your skin! The

 active ingredients will permeate the dermis of the skin to help fade the tattoo away by attacking the ink. The cream is clinically proven to remove your tattoo artwork or permanent cosmetics, quickly, effectively, and comfortably. This is the simplest, most affordable and effective tattoo removal method available! You will be amazed at the results. Order your thINK Tattoo Removal Cream online today.